If u have a big family or want to holiday with your in laws or siblings, this is the place to go. Book a family suite at only MYR330 per night. Though the location is near (behind KTM station), it is quite isolated and difficult to get there by foot. Need to take cab -MYR$5 from kotaraya.
The lobby was hot (no aircon) when we got there and was manned by a single staff. Kinda slow service but later it got better. The path lead to sauna seems unsightly and deserted , very scary..(maybe got the wrong directions but saw the sign there)


The family suite consist of 2 bedrooms with king and queen beds separately. 2 toilets- one with bath and the other is external toilet (shower/seating toilet without bath). There is kitchen area where u can heat ur food and mini fridge to store ur drinks. Also stove is provided if u want to cook (but bring ur own pots)Drinks as usual the normal tea and coffee sachets. There is dining area with table and chairs for 4 person. Very spacious with individual privacy and bedroom doors with 2 tvs.


Swimming pool is nice but no lifeguard.So no government, u can wear anythinglah.. And u can have a wonderful view of causeway. Oh there is also a balcony. We were given 17th floor so its nice scenery. If u can request for seaview that is better (We went to sneak at other floors)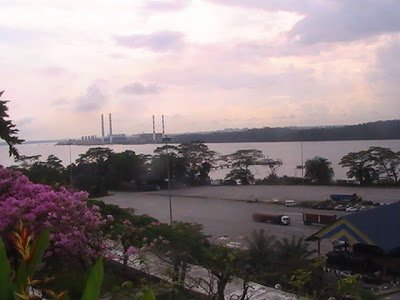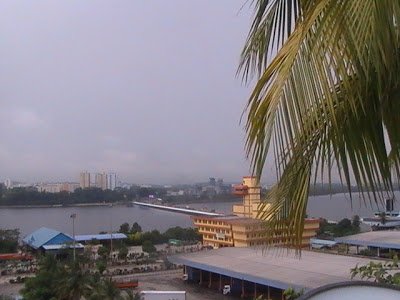 This is small portion of the beautiful scenery…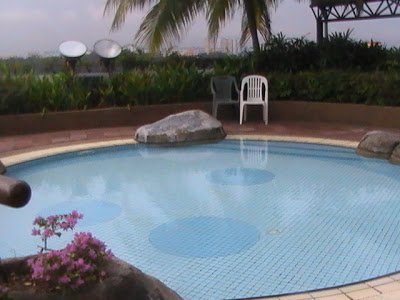 Nice swimming pool…
The free breakfast is limited (if compare to putri pacific) but SEDAP! Especially when the Chef is manning the roti prata corner to serve u individually on ur request for pratas and eggs ..To me, the food is SUPERBly nice…


Runny egg yolks , I LOVE!! Also love the cheese mushroom omelette. YUMMY!
Last but not least ..yummy yogurts..


I dont want to go home!!Tsk!tsk!
Can book online HERE!!
(Visited 9 times, 1 visits today)