Woodlands truly a BIG food hangouts even the "overhead bridge"(Admiralty MRT) has some HALAL yummilicious looking food and kuehs..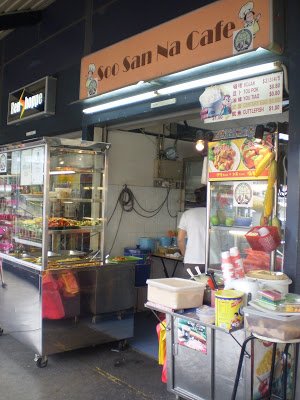 woodlands regional interchange (nearest to custom checkpoint)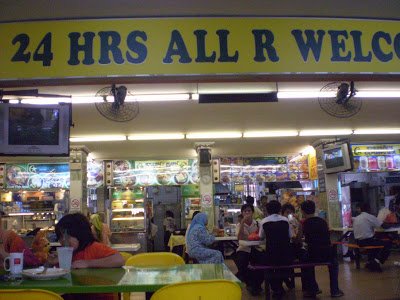 This coffeeshop serves out many delicious types of fried rice. I saw many people ordered. Prawn fried rice, kampung fried rice..


This noodle is ok.. (If u like this kind of chinese noodle, BEST go to FAR EAST plaza-cahaya stall@level 5)


Mee bandung not bad.


Fried chicken is not bad too.After that, drink fresh calamansi juice/lemon juice to get rid of the fats..hehe!

(Visited 1 times, 1 visits today)