This night bazaar is open thru out the year (from 6pm onwards till late night) even on non-Ramadhan months.Situated some where near city square shopping mall (opposite malaysia custom check point going towards singapore) but at back alleys. If u are hygiene conscious then dont eat there but tapow (take-away only).If I'm not wrong, some stalls are closed on wednesdays. Favourites are: Sop kambing urat (mutton soup), fried chicken parts, bbq sambal sting ray, mee rebus, ayam percik..
Favourite chicken stall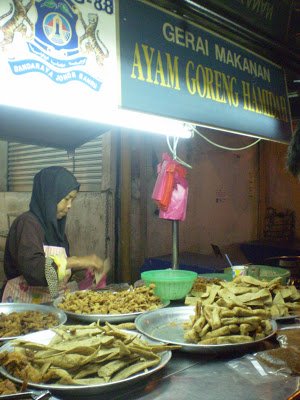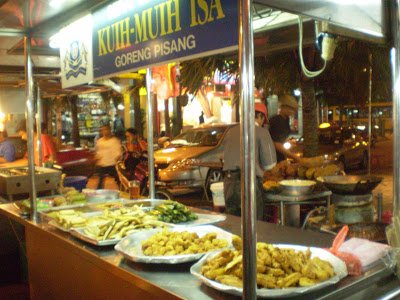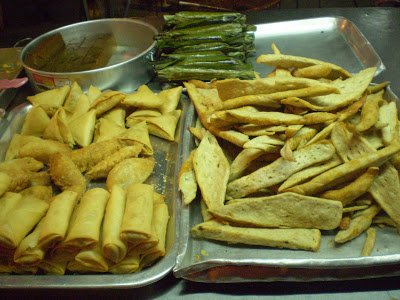 I was told that if u intend to bring Ramly burger back to singapore, u might not get past custom. They might ask u to eat on the spot.(dunno how true, just a word of precautioun though)

After that walk off ur full tummy by watching this "live snakes" and oil demonstaration at the sidewalk.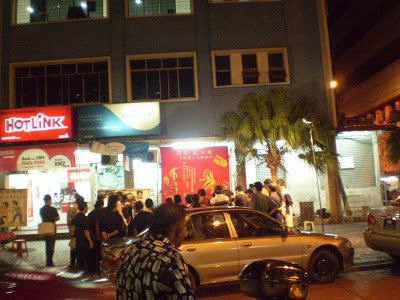 Then if u want to "tapow" some sahur food to eat in the morning , u can visit the NASI KANDAR stall (the same vicinity).The food are ok.


But even how average the taste is their fried burung puyuh (quail) and fried chicken is nice! Its cheap too!


Nasi kandar with fried whole quail, curry, fried chicken and some vege.Large servings of rice can feed 2 persons in 1 plate.
The "fiery" looking fried whole quail…YUMMY!


Drink coconut juice…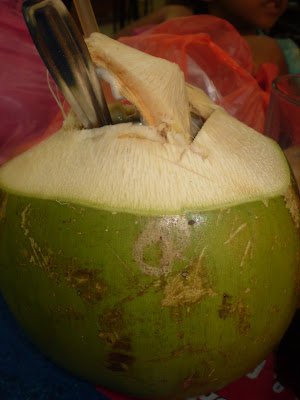 (Visited 7 times, 1 visits today)