UPDATE!!! NOV 2007. THIS FOOD COURT IS CLOSED.

china Square Banquet has some UNIQUE chinese food like LOR MEE and muah chee,a chewy snack,flourlike steamed/cook in oil coated with sugary peanut bits.(MOndays only) and their poster state there is SALT baked chicken (I always wanted to try) but then I cannot find anywhere in the food court?!!Most stalls open 10am onwards but breakfast is as early as 8am.


I like this LOR mee..$3.20. It has chicken pop corn, fish cakes and ngoh hiang slices. I love its starchy blacky gravy which I add tons of black vinegar and at times, some garlic paste to it. they also have a sambal paste. But I prefer its original flavour plus vinegar. IF I want spicyness, some chopped cili padis will do the trick!

Often, I find other stalls' LOR MEE is either diluted or bland or worse, the owner will be the one pouring the vinegar for me and often they will be kinda irritated that I like more vinegar..heheh!! But this stall is self-service, pour your own vinegar.I like..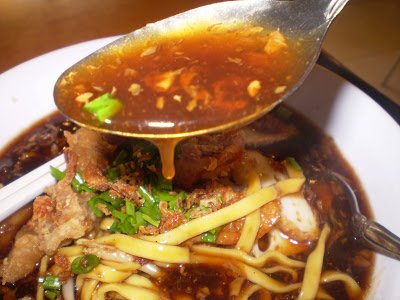 Great KAya toast too!!


Complete if u order its delicious COFFEE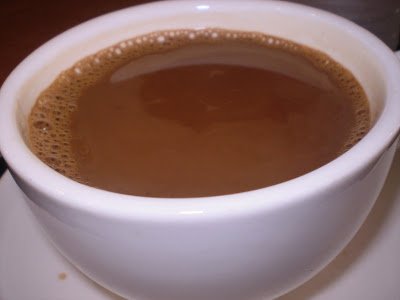 And its sweet aromatic teh tarek @ the back (Indian muslim prata shop)


But if ur tummy has more space, order 1 delicious soft,soft egg prata with fish curry


to see more BANQUETS branches,or u can click on the pic or click here..
(Visited 3 times, 1 visits today)