This is one of my favourite ming chiang kueh stall. Not only u get to eat freshly made piping hot apam balik, u also get to see the "cook" in action.

Now they have many flavours-cheese,red bean,corn..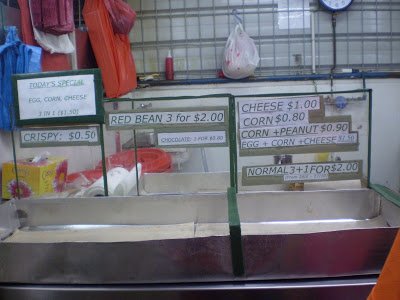 I love the original ones and cheese(sweet)fillings.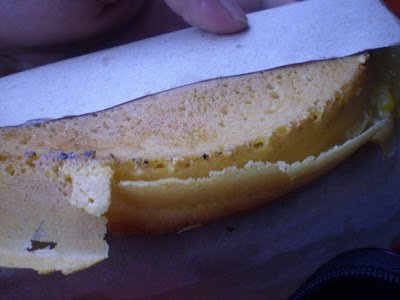 corn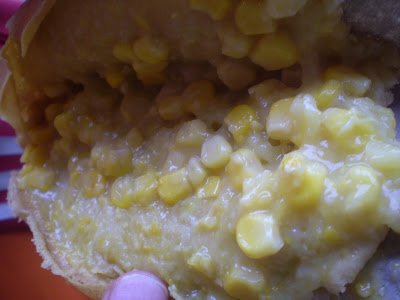 cheese

original/peanuts

Nagasari kueh (steamed banana pudding kinda kueh in banana leaves) bought beside this stall

While munching and venturing towards Tg katong complex, I saw this "poster" in malay village.

Look closer/click on the pic..guess who?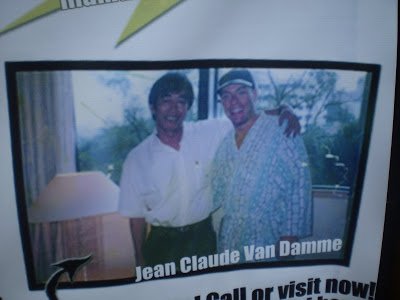 (Visited 43 times, 1 visits today)