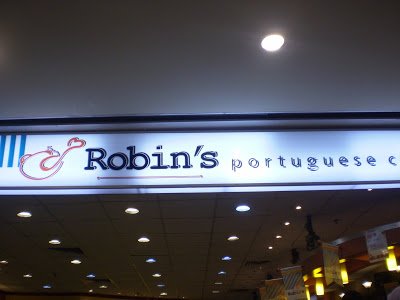 Once u taste this delicious EGG tart, u suddenly think that normal egg tarts are boring…The only HALAL ones I can find is in Malaysia.

ROBIN's PORTUGUESE Egg tarts
Located : 2nd floor of CITY SQUARE (shopping centre opposite the custom checkpoint to singapore)
favourites: Egg tarts (got banana flavour too!),half roasted chicken meal.
Have tried SEASONS (1st floor) similar egg tarts but cannot BEAT the REAL thing!


Soft crusted, succulent eggy milky soft centre tart..


Shiok juicy bbq chicken


BBQ wings

(Visited 3 times, 1 visits today)