Shafina Cuisine near FARRER PARK MRT exit A or H.
24 hours coffeeshop.
Favourites-FISH Curry, indian lauk/rice dishes,dosai
and kway teow goreng(evening only)
fav.DRINKS-teh halia,teh , coffee and ..
fRESH MILK. (did some spying but did not see any cow lurking around)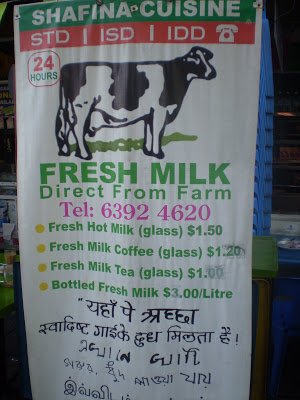 Very creamy hot fresh milk(sugar automatically added)Request without sugar then u can taste the original flavour.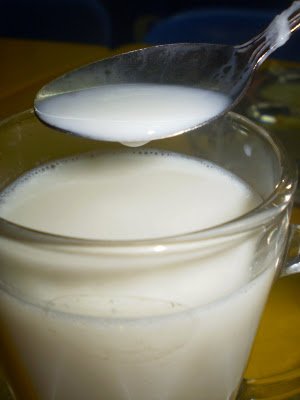 EGG prata with FISHILICIOUS curry

YUMMY MASALA DOSAI

(Visited 5 times, 1 visits today)