EPOK-epok central @Eunos MRT market.


This sardine epok-epok is small. But the sardine filling is ok. Maybe its expertise is in potatoes epok2.Maybe but I didnt try. MY epok2 TOP list still stand as it is.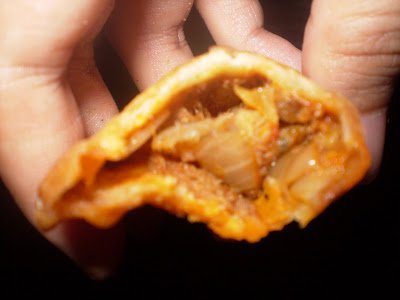 Then I glimpse it's neighbouring stall.The sardine puff is a bit bigger and its filling is much darker in colour and spicier.Not bad.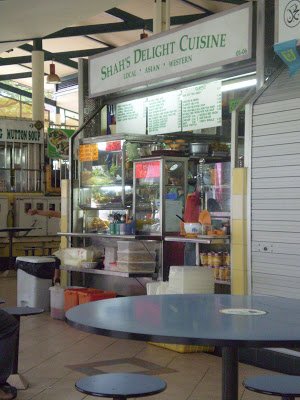 (Visited 22 times, 1 visits today)