Update: 2009-This stall is no longer around.
stalls open earlier than 12pm (but the beef horfun and seafood is after 12pm). I was here about 10am…Other than the SHIOK beef horfun and tofu hotplate, these coffeeshop also has nasi padang stall and malay kuehs.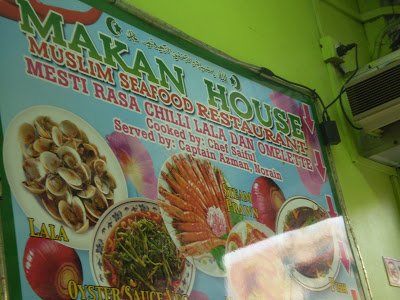 The nasi padang stall has one of the BEST ASAM pedas fish gravy! SHIOKlah…nice fried tempeh(beancurd fermented),sambal sotong(squid) and also other dishes. During lunch times, there are queues for its lovely nasi padang dishes..

Also there are kuehs like kuih lopis, potato fritters, indonesian mini pancakes, talam ubi, curry puffs..and lots more. I've tasted some of them .Not bad!
(Visited 2 times, 1 visits today)