Latest post on this stall is here: http://www.putriberendam.com/singapore/east/al-mahboob-rojak-tampines-central/ (2009)
Al-Mahboob Rojak
S11 food court
Blk 506 Tampines Central 1
Opens at 11.30am-10pm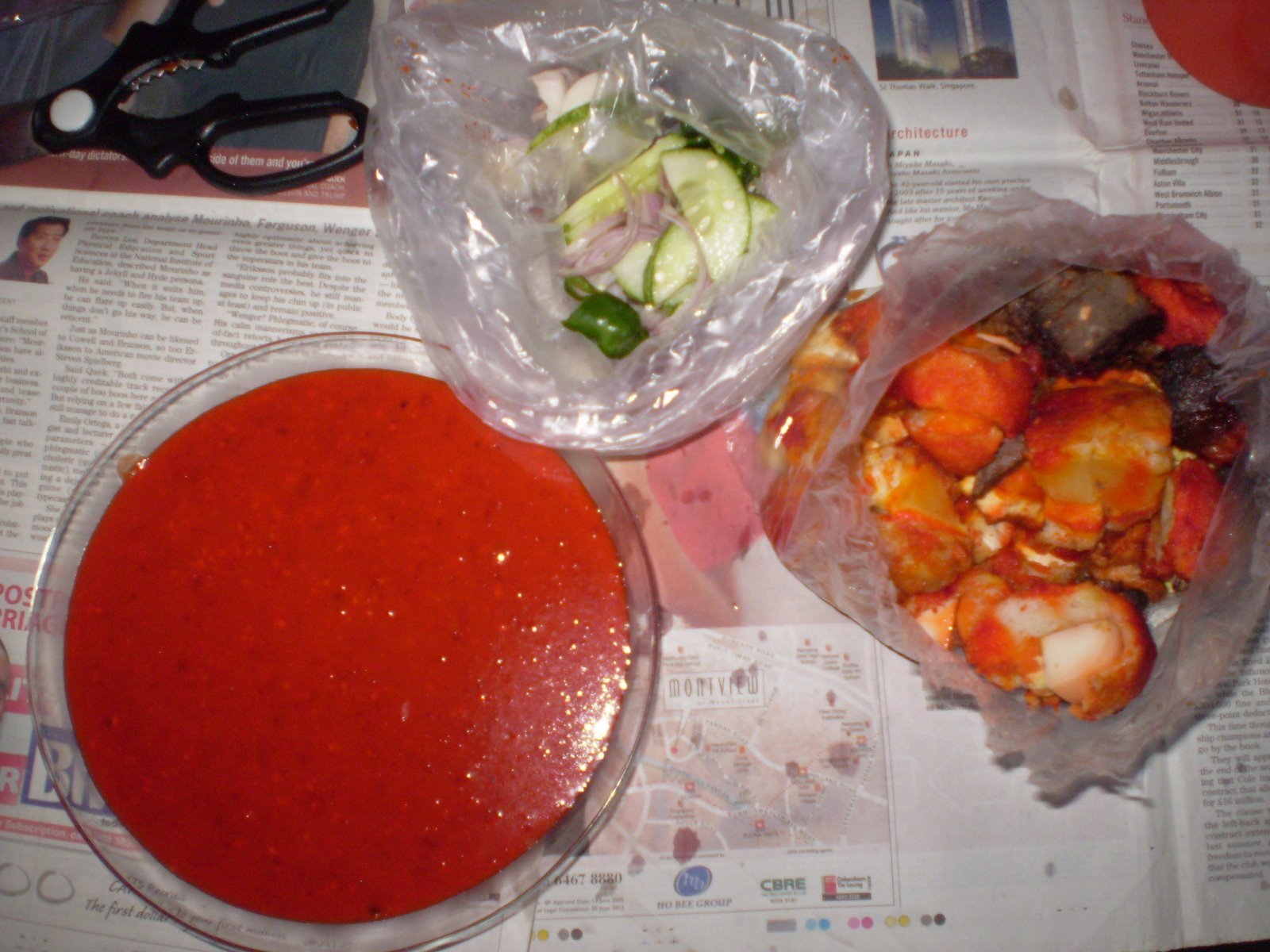 Previously this place was situated in a building called Tampines Prime. i think now is called S11 (near block 506 tampines ave 4, i think). Anyway, in my secondary school days, I often go here for ROJAK and MEE KUAH at the Indian Muslim shop. Surprisingly 14 years later, it's still here. I've never really noticed the name.Sorry ..but it's right at the end corner.
The Rojak gravy is DELICIOUS! Very thick and YUMMY! The food is served hot. They have the normal rojak stuff like fish cake, potato, fried flour items,sotong and my favourites like PARU, hati, limpa….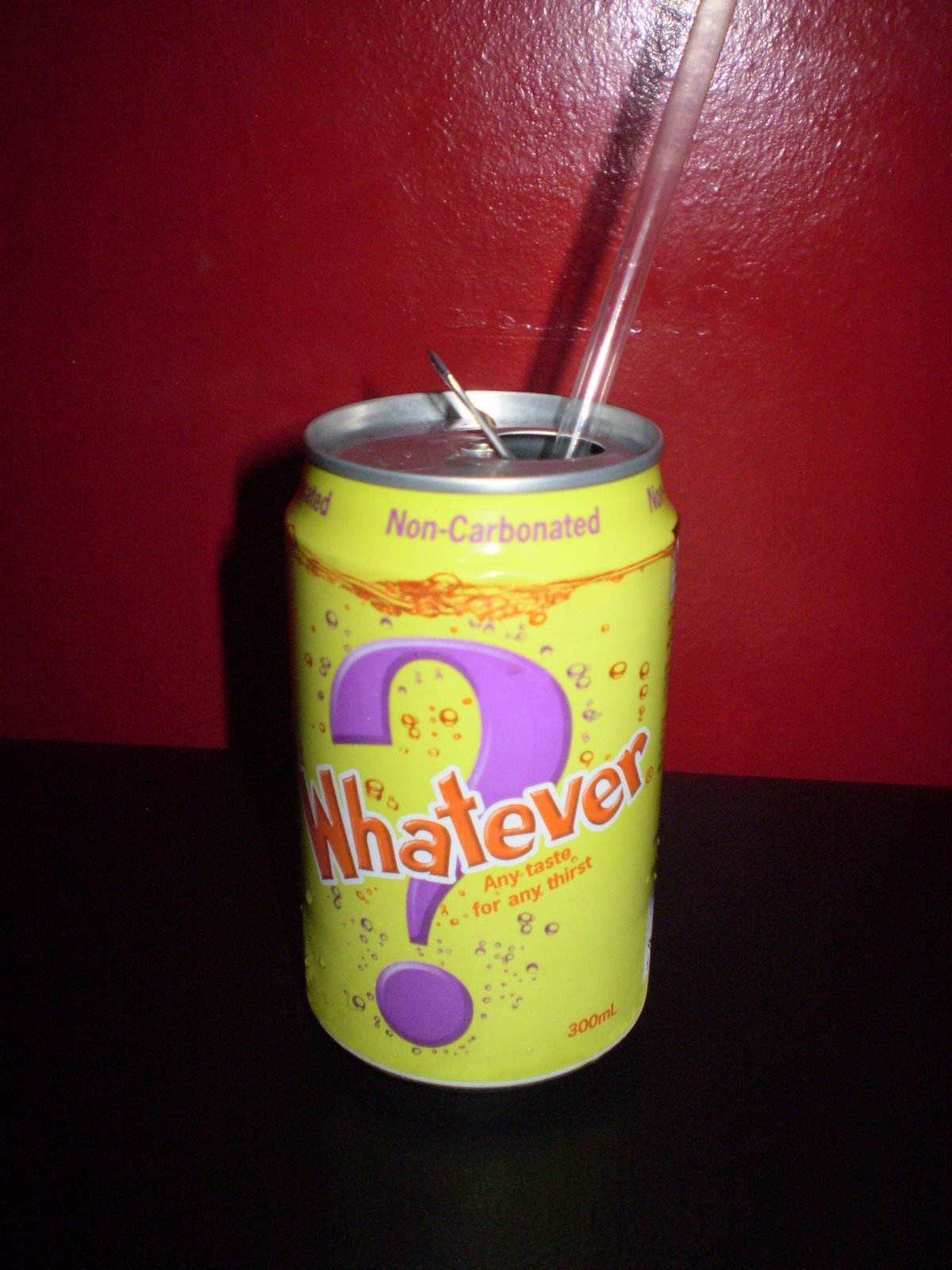 Back in the days, mee kuah is delicious and hot spicy!! Now I'm not sure. But
I know weekends are crowded.The price has went up too.
4 out of 5 stars! A MUST-TRY!
As for the WHATEVER drink that I just drank. It tasted like QOO drink kinda like white grape flavour. Non-carbonated.ok so-so taste I will give 2 out of 5 stars! Whateverlah,can trylah… I expected more..since the advertisement kinda makes u curious about the drink. But was disappointed when it tasted kinda similar. I wonder how about the other drink "ANYTHING" tasted like? Hmmm… www.anything.com.sg
(Visited 13 times, 1 visits today)