Hi,I am Lina Masrina.
I am a Miracles Coach.
Let me guide you to be a Miracles Manifestor
Mission (vision) is:Uplifting global consciousness,
through empowerment of awakened leaders,
one heart at a time.
Spontaneous Traveler (47 /196 Countries)
Celebrity Blogger (13 Years)
Energy Healing Professional
Miracles Coach
Podcast Host of "The Warrior Goddess Show"
Certified Emotion Code Practitioner 
Certified Advanced Ho'oponopono Practitioner
Certified Chieftain Healer
Certified Family Karmic Healer
Certified Advanced Law Of Attraction Coach
Certified Master Facilitator
Certified Train the Trainer
Certified Unleash the Goddess Coach
Certified International
Speaker
Ceremonised Enlightened Warrior
"As a life design coach, I am passionate about changing lives . . . I've learned through my own self-discovery work that sharing authentically is the best way to make a real difference in others' lives."
Julie Reisler, Get a PhD in YOU
"It takes someone with a vision of the possibilities to attain new levels of experience. Someone with the courage to live his dreams."
Les Brown, motivational speaker, and leader.
"To be yourself in a world that is constantly trying to make you something else is the greatest accomplishment."
Ralph Waldo Emerson, American author.
"Listening is an attitude of the heart, a genuine desire to be with another which both attracts and heals." L. J. Isham
An author of a few books. Poetry Goddess. Spiritual Heart designer courses.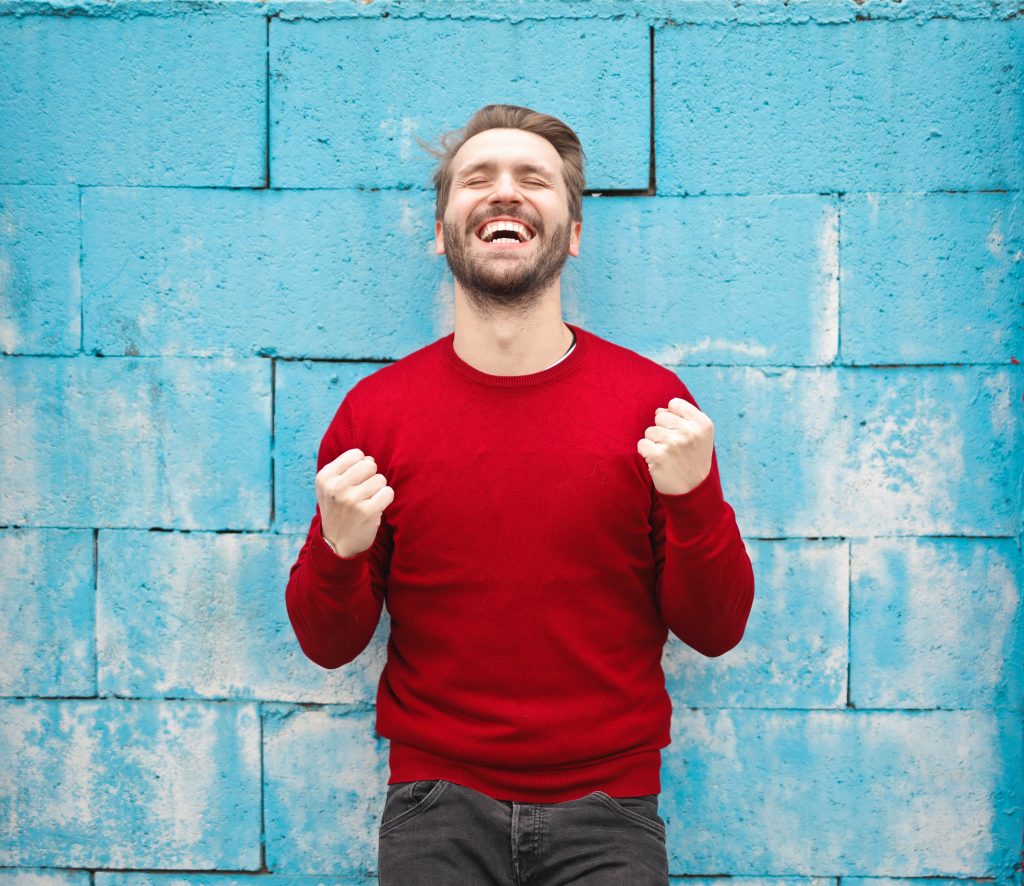 I had the chance getting to know Lina in the hills of Girona, spain in 2016. We both were supporting people's breakthroughs by being part of the karma crew at T.Harv Ekers enlightened warrior training camp.
Lina is bringing an amazingly heart opening quality just by her presence already. The way she looked at me and asked me questions of her interest was as natural as a duck takes to water.
During the 5 day of training we bonded in heart and spiritual level enjoying eachother company.
Lina is an amazing woman with a very big heart for all creatures of our beautiful planet.
I highly recommend getting in touch with her if anything you read here sync within you. Aho!
"Playful Dancing Dolphin" Warrior
All my life, I was a great pretender. Doing whatever it takes to gain approval and be "normal". But eventually, everything fell apart. I can no longer mask everything and pretend. I was living a lie. I never knew my truth. But I was open to re-discover myself.
By working on myself, I had to cleanse the debris, wounds, trapped emotions ..of my body, mind, heart and soul. With amazing healers, mentors, coaches and many more strangers who held my hands to heal and succeed…I was able to face all these deep wounds and acknowledge my fears. I took back my power, take responsibility and fill the "emptiness" within with much love. The more I heal myself, more parts of me that were "lost" came back and revealed a whole new me. It's a homecoming for me.
As I remove more clutters and toxicity in my life, miracles begins to flow.
Being a woman leader, blogger, coach, entrepreneur, mother and many more roles in my everyday, the responsibilities to be carried and fulfilled can be overwhelmingly heavy. This is when I learn to partner with the Universe in everything.
We are never alone. The Universe has our backs. The minute we realized that, the Universe rushes in to help us in everything we desire. And life seems to manifest itself beautifully and effortlessly for our highest good.
Awakened Leaders, join my tribe.
"Surround yourself with people who make you hungry for life, touch your heart, and nourish your soul." -Unknown
Write, Zoom, chat or join me for tea and discuss how your uniqueness can serve you and the world.
"We are all connected to everyone and everything in the universe. Therefore, everything one does as an individual affects the whole. All thoughts, words, images, prayers, blessings, and deeds are listened to by all that is." -Serge Kahili King
(Visited 716 times, 3 visits today)